Lovingly produced events
for people who want to change the world
We're Meaningful Events, a Brighton based event management company. We love projects that have a meaningful purpose at their heart, hence the name.

The jewel in our crown is Meaning conference, the annual gathering for people who believe in better business. Now in its sixth year the event continues to grow in size and reach, convening a community around the themes of post-growth economics, disruptive innovation, the future of work and 21st century leadership.
Event Design
It all starts with co-creating a really good brief. Through a consultative process we help you figure out what sort of event, or events, you need in order to fully communicate your message and achieve your goals. By working with us you'll benefit from a single point of contact from start to finish who understands your specific needs.
Event logistics
Pulling together even a small event can take a lot of time, effort and resource. We look after all the details. From the big things like finding the perfect venue and catering right down to dealing with speakers' travel arrangements and specifying event technology. Plus all the other stuff you haven't even thought of yet.
Marketing and comms
Whether its an internal or an external event, the right people need to hear about it. We take care of the branding, ticket sales, digital marketing, social media, print and PR. Plus we look after the online community management pre and post event ensuring that what we've created together has a life beyond the live event.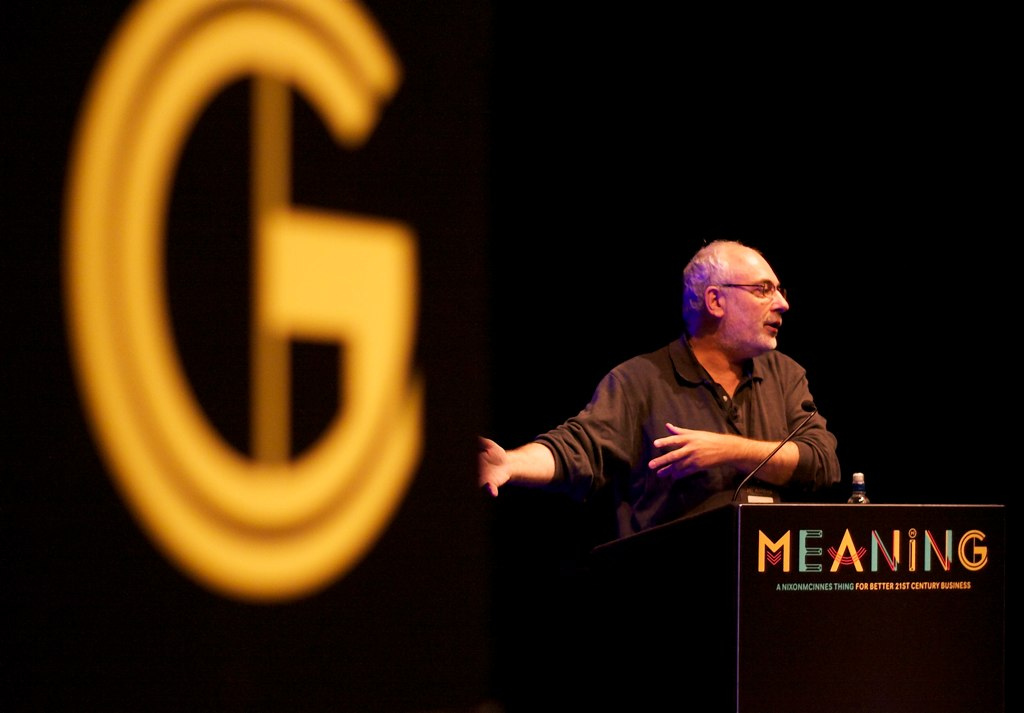 Louise Ash
Caterer, turned PA, turned marketer I have been involved in coordinating business events of all shapes and sizes for the past 15 years. And I love it. I'm a natural born organiser and a bit of a control freak. Which is just want you want from an event producer.
Meaningful Network
Alongside my own event and project management capabilities, I've built a trusted and talented network of partners and collaborators who combine to deliver our events. From copywriters and designers to carpenters and facilitators. Together we get the job done.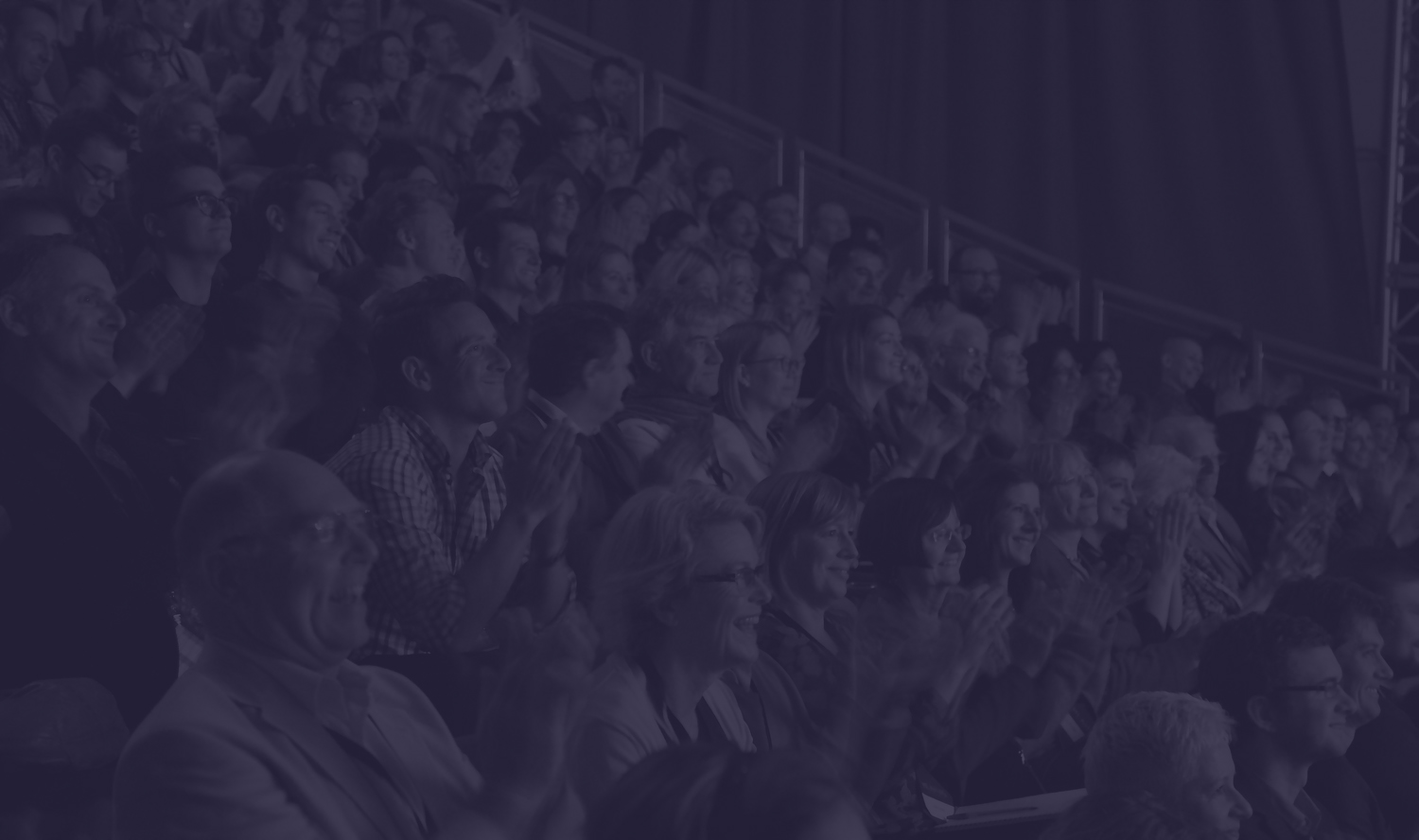 If you're looking for help with a conference, event
or gathering then we should definitely talk.